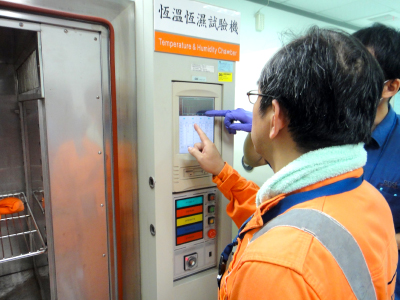 Extreme Temoerature Cyclic Test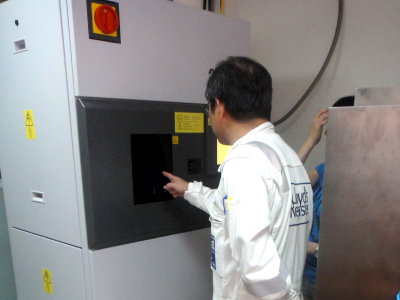 Weathering Accelerate Test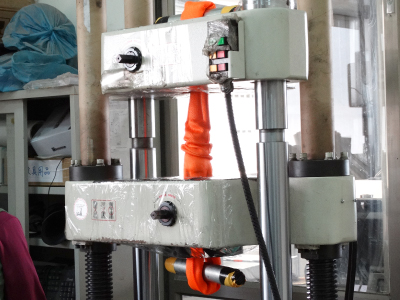 Break Load Test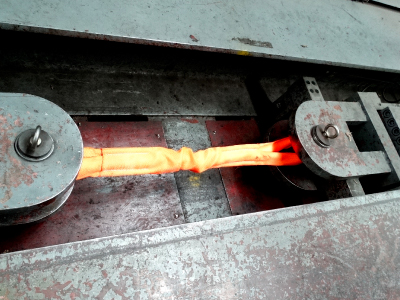 Break Load Test
Every piece of FPD has been tested by the witness of LR surveyor before dispatch to our clients. There are total 17 pages certificates to convince all the users around the world.
The design purpose of protect coat is to protect the FPDs, which is oil resistant, wear resistant and heat resistant (140℃), but with no loading function. Keep the fibers inside safe and prevent it from breaking and cutting. You can check the safe condition through the protect coat.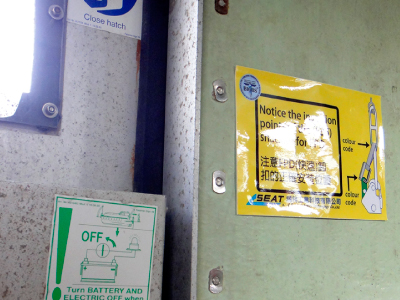 Tagged instruction for attachment point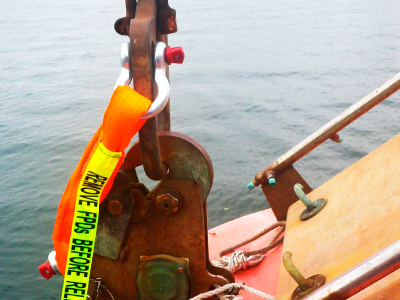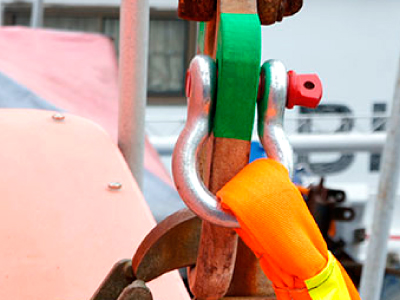 Fluorescent paint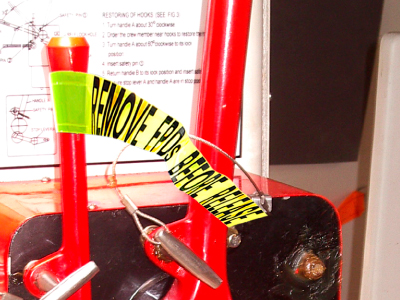 Warning strip for Release handle
Fall Preventer Device (MSC.1/Circ.1327) is used to minimize the risk of injury or death by providing a secondary alternate load path in the event of failure of the release hooks. FPD is mandatory equipment for each lifeboat until the system is found compliant with LSA code, set out in MSC.1/Circ.1392.