Product Description
LR approval
Lloyd's Register approval Every piece of quickly release shackle(F35) has been tested by the witness of LR surveyor before dispatch to our clients.
Safe Design
Quickly release shackle(F35) are made of high strength stainless steel. It is certificated through strict tests by SGS, including the result of SWL stability 7,000kg test, the SWL 2.2 test, the tensile strength 44,000kg test. It is rot-proof, corrosion-resistant and will not be unduly affected by seawater, oil or fungal attacks, and it is UV resistant.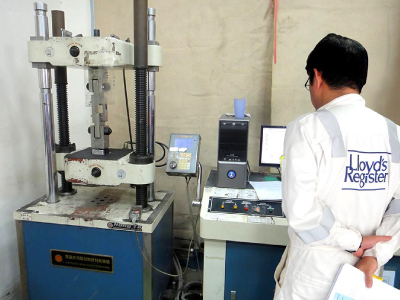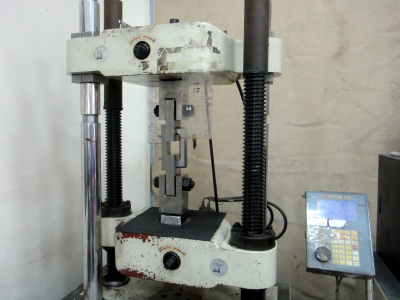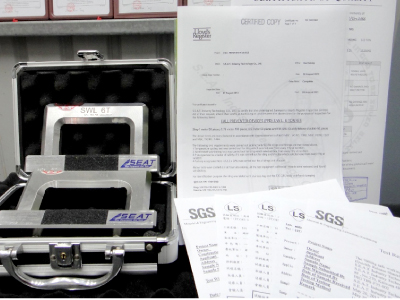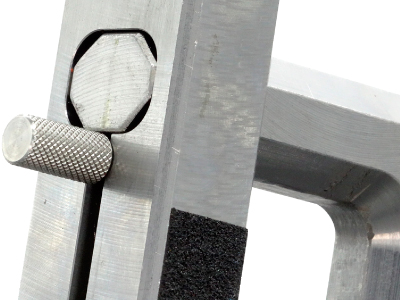 In MSC 1327 annex 2216, the removal of the pin, shackle and FPD should be achievable quickly and easily without posing any risk to the operating crew designated to carry out the task once the lifeboat has reached the water.
Quickly release shackle(F35) is made by stainless steel and approved by Lloyds Register. It is designed with unique pin and mechanism which makes the shackle can…
- Applies for any type of FPD
- For any length arrangement
- For any size of diameter
- For both strip or strop type FPD
- Any material such as polyester, cotton, Dyneema
- You can even let it go by one hand in case of emergency